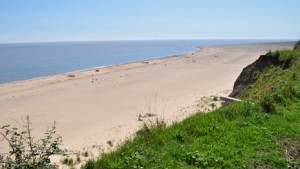 At hog roast Kessingland we pride ourselves on our attention to detail so once we have received your enquiry through the website or by phone we will meet with you to make sure everything is just right. What can hog roast Kessingland offer you a range of meats for the hog roast including lamb. A variety of salads, potatoes cooked to your own choice plus a variety of vegetables if you want. Puddings try our cheesecake that melts in the mouth or a fresh fruit salad or canapés if required. We offer traditional canapés or an Indian or Chinese selection. You can just have a first class chef or for a full sit down menu waiting on staff. We can also do fish at hog roast  and we can offer drinks on arrival We cater for private parties or corporate events and we love to see the guests enjoying themselves.  If it is a themed event we can accommodate that as well, we consult you all the way through the planning so we can get it just right.
The Best Hog Roasts In Kessingland
Hog roast hire Kessingland also supply Kessingland hog roast machines so that you can do your own hog roast. We deliver it, demonstrate it to you and collect afterwards.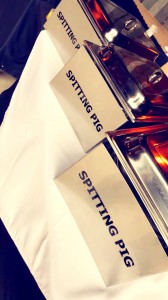 All our machines are regularly checked so they meet health and safety standards. It is not as complicated as it looks as it cooks in its own juices keeping the meat tender and because of this it does need constant watching so you can mingle with your guests. The  hog roast is eye-catching and becomes the centrepiece of the party almost a talking point. We at hog roast hire Kesslingland can also supply the meat or you can get your own and doing a hog roast is easier than it looks.
Kessingland is a pretty village on the coast of Suffolk steeped in history. Famous writers such Sir Henry Rider Haggard lived there at the beginning of the twentieth century. He used The Cliff Grange as a second home for holidays and to protect the beach he grew Marram grass. At this time a George Staunton also believed in stopping erosion by the sea and planted lupin plants on the cliffs. A walk along the beach or there are many lovely coastal walks.