Famed for high quality and value that's second to no other, our hog roast hire service is a genuine favourite with the more independent clients who prefer the freedom and individual benefits that are afforded when hiring a machine. I'm fortunate enough to run Hog Roast Dereham Machine Hire and our services have been nothing short of an outstanding success, not content with the great number of ongoing clients we already have, I'm here to tell you why hiring a machine or several machines from my company is the smartest move you can make as an individual or business.
Perfect Party Entertainment
Hog roasted meats, quite simply put, is food that's fit for a King. And there's no better demonstration of that statement than the history of hog roasting, the world over. Hog roasting, while certainly not restricted to royalty, has always been popular with monarchs. You can flick through many history books and find that – whether in Britain or the rest of the world – spit roasting has always been a fundamental element of spectacular feasts and banquets, for both the common man and the ruling classes. While many good foods have traditionally been out of reach for the majority, hog roasting has always bucked the trend; it's delicious, low in cost and practical. Whether you're prince or pauper you can afford to enjoy the wonders of hog roasting.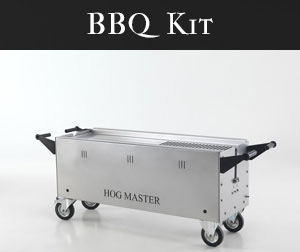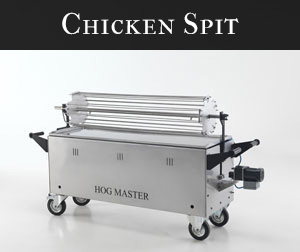 If you're throwing a party there's no weapon that's greater than our Dereham hog roast machine hire to have in your arsenal. Spit roasting goes hand in hand with the festive spirit that comes with parties and celebrations, and at such low prices who could pass up on having their own machine for the event? Not only is hog roasting much tastier and filling than most party foods, but with our great prices it's also cheaper! You can feed hundreds of people with only one of our machines and a decent sized hog, but beyond simply filling your guests with food, you'll also be entertaining and providing them with a great source of enjoyment. Hog roasting is a wonderful vehicle for entertaining a party, providing you a genuine sense of occasion – Something traditional party food, whether cooked or bought, cannot offer. Don't believe us? Take a look at our testimonial page and see what others are saying about our Dereham hog roasting services!