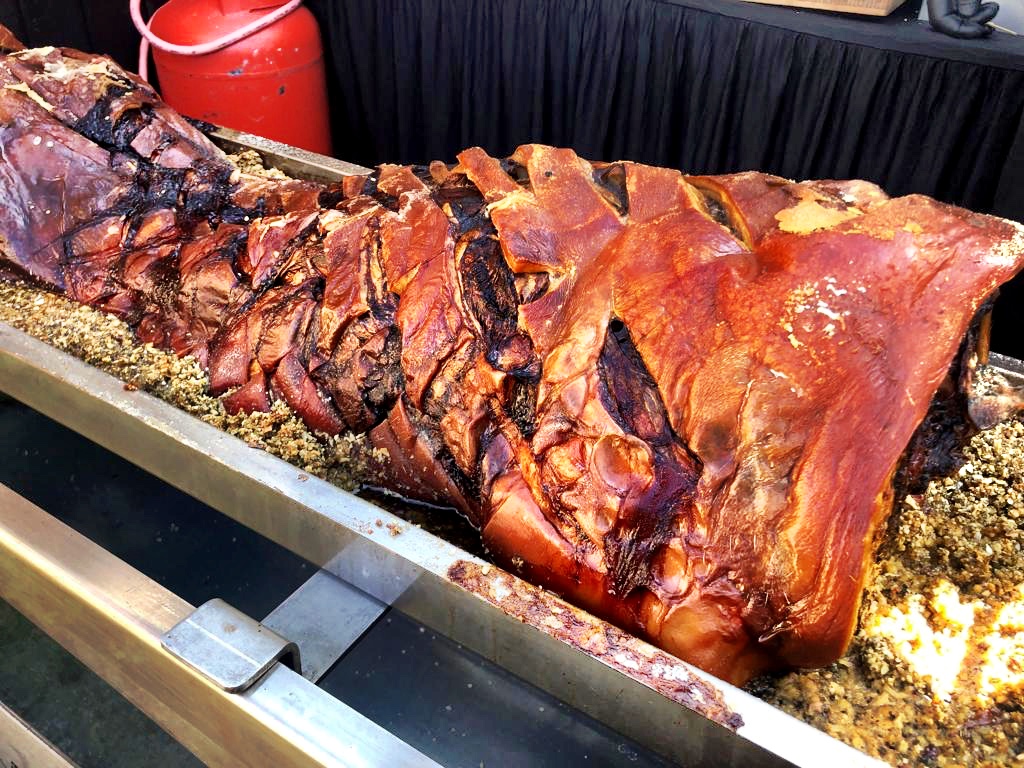 Hog roast hire Watton is the perfect way to spend a day in an idyllic weekend in the East Anglia area. Being hog roast Watton caterers we have dealt with so many different types of parties and venues we can handle any eventuality which may arise. Our chefs have years of experience and they work to their best when cooking up menus from scratch, as we strive to offer full flexibility in the food we offer.
The Best Hog Roasts In Watton
We specialise in hosting wedding banquets and, after hosting parties which can cater for over 1,000 people, we are confident of bringing that little bit of something extra special to the biggest day of your life. In the past we have had to deal with all kinds of random events at our feasts but our well trained staff will deal with any potential hiccups. The team will be able to fully assist you in the planning of the meal, taking away as much of the stress as possible and leaving you to concern yourself with other aspects of the wedding. As we offer total flexibility in the menu we can cater for all the eating habits of your loved ones. We prepare and cook all the food on location so we will have no trouble in rustling up something extra if the need arises. Aside from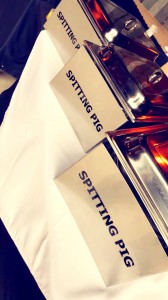 weddings we can also bring hog roast hire Watton to business meetings too. At events in the past we have hosted team building days, provided the meals for important conferences and staff Christmas dinners (who needs turkey anyway!?). We can provide you with the perfect meal to thank your staff for their constant hard work, a business lunch or any other events which could help boost the standing of your company.
Aside from pork there are a whole range of other meats we can bring to the party. If you aren't a fan of roast hog then we can always cook up a lamb on the spit, which will offer something different for the feast. On top of this we can bring free range turkey or chicken, some of our special home made burgers or sirloin of beef to make but a few of your options. If you are thinking about any vegetarians who will be coming there will also be a selection of salads, feta skewers and haloumi kebabs too a great option because these are also our gluten free option so we really do cover everyones dietary needs, so there is something for everyone. If you manage a pub you could try bringing hog roast Watton to your establishment. Saturdays and Sundays would be complete with sports playing on the TVs inside, beer flowing happily and what feels like a never ending supply of pork feeding the punters. So if you are looking to purchase your own hog roasting machine please give us a call and we can also hook you up with some of the best suppliers of pork around!
Leaders In Our Field
Watton is the perfect place for a medieval meal so what better than hog roast hire Watton style to provide you with the feast? At Spitting Pig we are experienced in hosting truly enormous banquets and a hog roast would be ideal to bring that spark to your event. Should you be looking for a wedding dinner with a difference, an elaborate corporate party or even to hire a spit roasting machine yourself we will be able to help.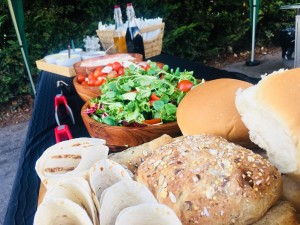 This method of cooking meat has been used since ancient times with servants, or in the worst cases, slaves, being in charge of rotating the meat slowly on the spit. Thankfully the spit now turns round by itself so our expert chefs won't have to be working the handle for the six hours it can take to fully roast a pig.
Our highly experienced staff have been well trained to deal with all of the planning aspects of your wedding meal. We want to take as much of the pressure off your shoulders as possible, getting all your meal requirements so we can plan accordingly. Don't worry about any allergies that friends or family might have, all of our food is prepared on site so everything will be made especially for your guests only the best of ingredients are used so you know the food we provide you with is as tasty as it possible could be.