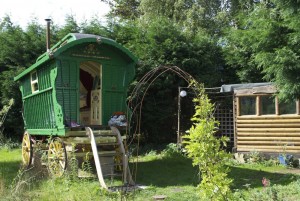 Luckily Woolpit's residents today love a good hog roast Woolpit for their events and parties and this summer Spitting Pig East Anglia catered for The Woolpit Festival which consists of several plays, performances and live music by local drama and acting groups over numerous days in June this year these included Great Expectations, Dan the Hat, West Suffolk Youth Jazz Orchestra, Julius Caesar, bite size plays and family entertainment. The two main venues for the festival are the church and the village hall. We catered outside the village hall over the main weekend of the festival and offered hot hog and beef spit roasted meat to the locals attending the festivities, these were served either has handy sandwiches with accompanying sauces such as apple, stuffing and horseradish or as sliced meat on a paper plate for ease and these could be enjoyed with potato salad or coleslaw. The way this arrangement worked financially for those interested in hog roast hire Woolpit ourselves for your do is the Woolpit Festival organisers pay ourselves to provide the staff, machines, plates, napkins, locally sourced fresh meat and homemade sides and sauces and then they ask the public to purchase the food on the day and the takings left after they have covered our reasonable fees is kept as profit to be put back into the organisation to help with the costs of running the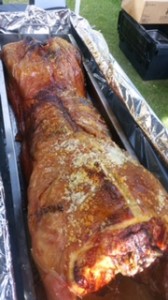 festival, hiring the venues and paying the actors and musicians, clever eh?!
This system suits everyone and is hassle free for the festival organisers who can concentrate on the running of the event safe in the knowledge that their customers are being well fed and satisfied and they don't even need to worry about the washing up or tidying away of the rubbish etc as this is all taken care of by ourselves as part of the package deal. If the festival organisers had wanted to hog roast hire Woolpit one or more of the spit roasting machines from us then that is also an option available, some people have more time on their hands and people available to help cook and waitress etc and may choose to hog roast themselves to cut down on costs to suit their budget which is another great option. Do not fear an experienced member of the Spitting Pig East Anglia team will be on hand to deliver the machine in plenty of time for roasting to perfection and they will show you how it all works, you can supply your own meat or we can.
Woolpit is a small village in the County of Suffolk and in 2007 it had a population of just 2030, the more well known larger towns of Bury St Edmonds and Stowmarket are both close by to the village. But far stranger than its size is the 12th Century tale of 'the green children of Woolpit.' After starting my business Spitting Pig East Anglia I did some research into the area I would be catering for as a hog roast Woolpit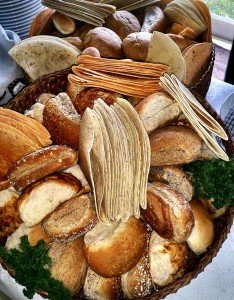 catering company, and I stumbled upon a strange tale of extraterrestrial children. During the reign of King Stephen two children thought to be brother and sister appeared in the village of Woolpit besides a 'Wolf pit' used for trapping wolves which is the origin of the name of the village and they were green in complexion, spoke an unknown language and most sad of all, they would only eat green beans! The children were taken in by the kind villagers of Woolpit and were taught to speak English and eat foods other than green beans, thank goodness and they lost their green skin tone. Sadly to male child died after being baptised and the girl settled into English life and obtained a reputation for being 'rather loose and wanton in her conduct.' After learning to speak in the local tongue the girl explained that herself and her brother were from St Martins Land (a strangely English name!) an underground world where everything including the people were green. The girl named Agnes went on to marry a Royal official from Kings Lynn. A fascinating story I'm sure you'll agree, never mind the green skin or speaking in tongues unknown, the one part I just can't believe is that they would only eat green beans! Imagine if you dare a world without the hot, succulent hog roast? That's not a place I wish to reside in and I don't think my business would be too successful there either!