At its core, the new year is all about new beginnings and looking ahead to the future; and what better way to do so than by embarking on a pivotal life adventure?
So, now that we've got your attention, I guess that brings us to our next big question: how would you like to work alongside the UK's largest hog roast catering company with a reputation for serving fresh and tasty foods, packed full of authentic flavours?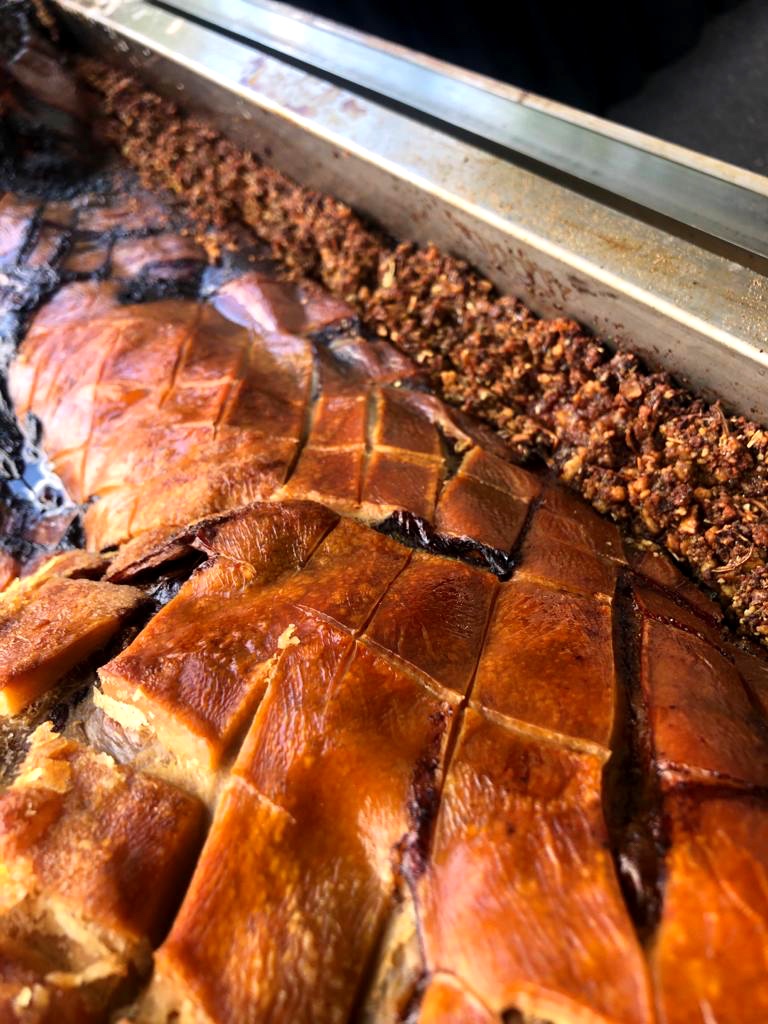 For the past 12 years, the Spitting Pig brand has been successfully operating across 28 dynamic franchises, which are located all over the country. But, as we're also huge fans of helping people start afresh, we're always looking for new talent to come on board and join the hog roast revolution by way of our exciting franchising opportunities.
At the moment, we're currently looking for passion-fuelled, food-loving individuals to help us grow our portfolio by taking on Hog Roast East Anglia. No experience? No problem! At Spitting Pig, we know that everyone has to start their journey somewhere, which is why we offer extensive training seminars, followed by one-to-one guidance from our team of spit-roasting dynamos, who will have you up to speed in no time at all – but the benefits don't stop there!
With the freedom to work from home at hours that suit you, a first-class support network available whenever you need it, guaranteed year on year business growth and bookings provided by our head office (meaning you'll never have to concern yourself with the sales side of running your own business!), there has never been a better time to join Spitting Pig.
Hog Roast East Anglia offers a wealth of fantastic opportunities for you to sink your teeth into, and, as such, you can expect a rapid return on your investment within your first year. Since first establishing our business, we've been able to help so many chefs obtain success, but we're not done yet.
Sound good? Then why not start your own success story today by getting in touch with us to discuss how you could take Hog Roast East Anglia by storm!