It was a beautiful morning in Ashwellthorpe, perfect for a wedding reception and a delicious Hog Roast to enjoy in the outdoors of the lovely village.
We arrived to set up and prepare Menu 5 for the newly wedded couple and there guests. There was a selection on canapes, which included, Smoked Scottish Salmon, Pate on Croute, Mini Quiche and Duck Wraps which all looked delicious. The canapes were served to the wedding quests on arrival, which they all looked very pleased with and all tucked in.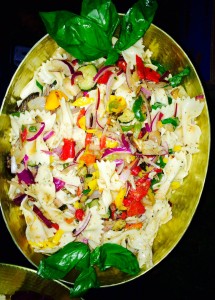 I had soon prepared the wonderful homemade coleslaw, pasta salad and green leaf salad that were on the menu and started to carve the mouth watering hog roast Ashwellthorpe. It fell apart as I did, the guests couldn't wait to get stuck in. All served up with delicious baby new potatoes cooked in fresh mint and drizzled with herb butter, sage and onion stuffing made using the hog roast juice, a selection of white, wholemeal and seeded rolls and of course a handful of handmade sauces including homemade apple sauce. The hog roast Ashwellthorpe went down a treat and everyone sat in the glorious weather and really enjoyed the day. All the guests came back for seconds and there was           plenty left for the evening. Everyone commented on how lovely the food was. Another successful hog roast event!!