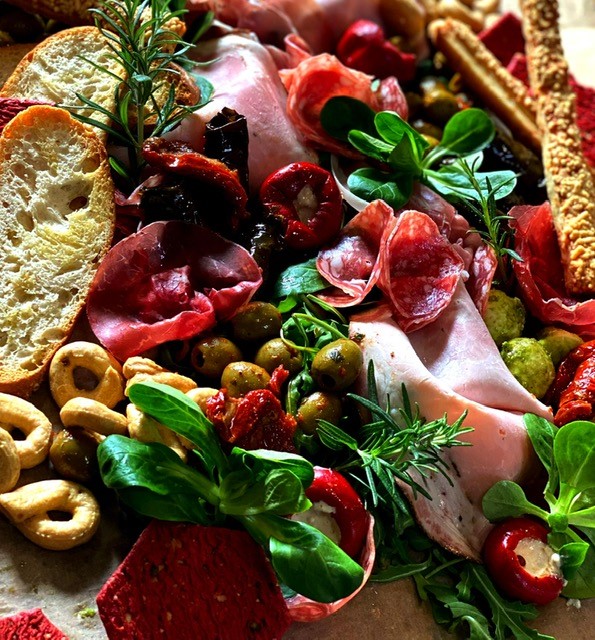 How could anyone (other than a vegetarian maybe) not enjoy the absolutely wonderful benefits of being a hog roast hire Cromer chef? I ask you. I sometimes feel that I must have been given the best job in the world because I just love everything about it. It's difficult to describe quite how rewarding this job is and I know for a fact that most of my friends are extremely jealous (and no doubt annoyed) that I constantly go on about how brilliant I think my job is. Let me put it like this. I get to help people celebrate, have fun and secure new business. I help people as they celebrate anniversaries and birthdays. I even help people celebrate starting a new life together. How can that be anything but a brilliant job? What's not to like in my hog roast Cromer career?
Cromer Leaders In The Hog Roasting World
I think I may have been inspired to pursue this line of work at a very early age. I, like many other people, have been to loads of events in Cromer where food has been laid on. I have been to buffets, big celebrations, garden parties and weddings and I can honestly say that some of those occasions have been brilliant…but there's usually been something sadly missing and that is decent, freshly cooked food. How, after all, can you have a special occasion if the food is not, well, special? It beats me.
Then a total eureka moment. I attended a wedding reception with some friends in the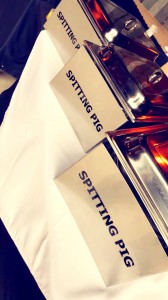 North and it was a great day, but the truly stand out memory of the day for me was the meal. Hog roast. Glorious, tasty, succulent, aromatic, incredible hog roast. It was my first experience of this dish and it was amazing. I fell in love with it and wondered why on Earth no-one in Cromer and the surrounding area was doing this. The rest, as they say, is history.
So, here I am. The very proud hog roast hire Cromer chef, available for any sort of event where you want to avoid any food that is bog standard and instead want to choose the hog standard! And that's exactly what I am doing. Everytime I speak to people who are wanting good food for their function, I am explaining to them exactly what it is a I do and why hog roast is so utterly brilliant for an event such as theirs.
The Best Hog Roasts In Cromer
What do I tell them? I tell them that when they book me for a hog roast Cromer function, they are not getting someone who simply warms up food and serves it, good grief no. They are hiring a hog roast chef and that I do exactly what that suggests: I cook, and I cook properly. To me, properly means from scratch using the best ingredients available. The main ingredient is of course the hog, though I actually use a whole pig. The meat is incredibly important, so there are no corners cut in that respect. I only ever use a quality whole pig and it always comes from one of my specially selected and reputable suppliers. You see, a lot of people think that anything tastes good when roasted but they are wrong. A good hog roast is only ever as good as the meat.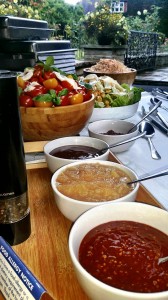 There are no corners cut with the cooking, too. A Cromer hog roast is not just an hour's cooking. That whole pig needs me to cook it for a lot longer and for an average sized pig, that means six hours. Why so long? Well, there's a lot of meat on a whole pig so that alone takes time but you also need to give the meat time to mature during the cooking, only then are all those jaw-dropping flavours going to develop, giving hog roast that incredible taste. Slow roasting is also essential for that key part of a hog roast, the crackling. I can honestly say that my hog roast crackling is the best you will ever taste.
I have catered for a huge number of functions over the years. I have catered for big corporate hospitality events and small garden parties, charity balls and many christenings. There really is no event that cannot be enhanced by my hog roasts. It really does seem to go down well with everyone, so if you are in the process of planning an event in Cromer or the surrounding area, maybe you should looking into making it a hog roast function, too?