East Anglia's Best Hog Roast Caterer
Hog roast catering is a great way to celebrate any event and here at Spitting Pig we provide the best hog roasts in Norwich and throughout East Anglia. Whether you are looking for just the hog roast or full event catering we are happy to help in any way we can. The current trend is for a low and slow cooking method that produces succulent and tasty pulled pork. We can provide slow roasted hogs and serve them with a selection of sauces and salads at any location.
Hog Roast Norwich Catering Services


We have been providing Hog Roasts in Norwich for all different occasions for many years. We use only the finest local ingredients and we are very lucky to have these readily available right on our door step.
Hog Roast Specialised Catering
It's our mission to provide the people of Norwich and Dereham with the best hog roast catering and machine hire. With over 5 years experience providing our spectacular services, we're more confident than ever that a Spitting Pig hog roast will be the best decision you could make. Over the years we've steadily assembled an arsenal of market leading bespoke machines and a family of staff that are the best the country has to offer. With both at the company's disposal it's really no surprise that we're rated as being the best hog roast caterer and spit machine hirers in the country. We're able to boast an extensive track record and a long-term client list that stands in testament to the quality of our service and the hog roasting cooking method itself.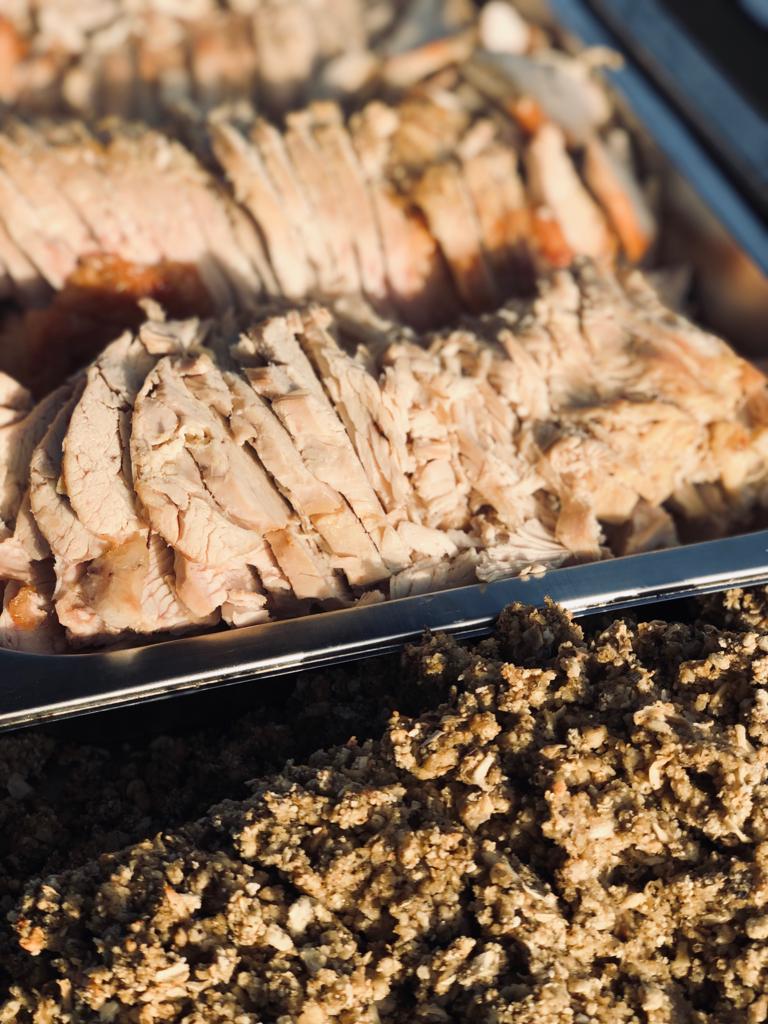 The East Anglia area has a long and proud history of farming, agriculture and good British food and we're more than happy to carry on such wonderful local traditions with our hog roasting. We don't believe in doing things in halves, which is why as well as having the best machines on the market, we also buy all of our produce from local farmers who rear all their produce ethically and naturally. All the meats we use are the best to be had, complementing perfectly the market leading quality of our machines.
We may be East Anglia, but our hog roast compass bearing points strictly and directly towards excellence. It has been our journey for many decades and now, my friends, we have truly arrived. We believe in finery in its highest form. For us there would be no point to our existence if we did not continually strive to be the best, we cater hog roast Kings Lynn, Norwich, Ipswich, Bury St Edmonds, Thetford, Sudbury, Downham, Stowmarket.
So whether you're in search of wedding catering in Kings Lynn and wish finery to be your companion in every respect, or if you're looking for a summer barbecue of distinction on a summers afternoon amidst the grace and loveliness of Cambridge, there is only one place you need look in order to become acquainted with food that will surpass all your expectations.
The Hard Work Pays Off At Hog Roast Norwich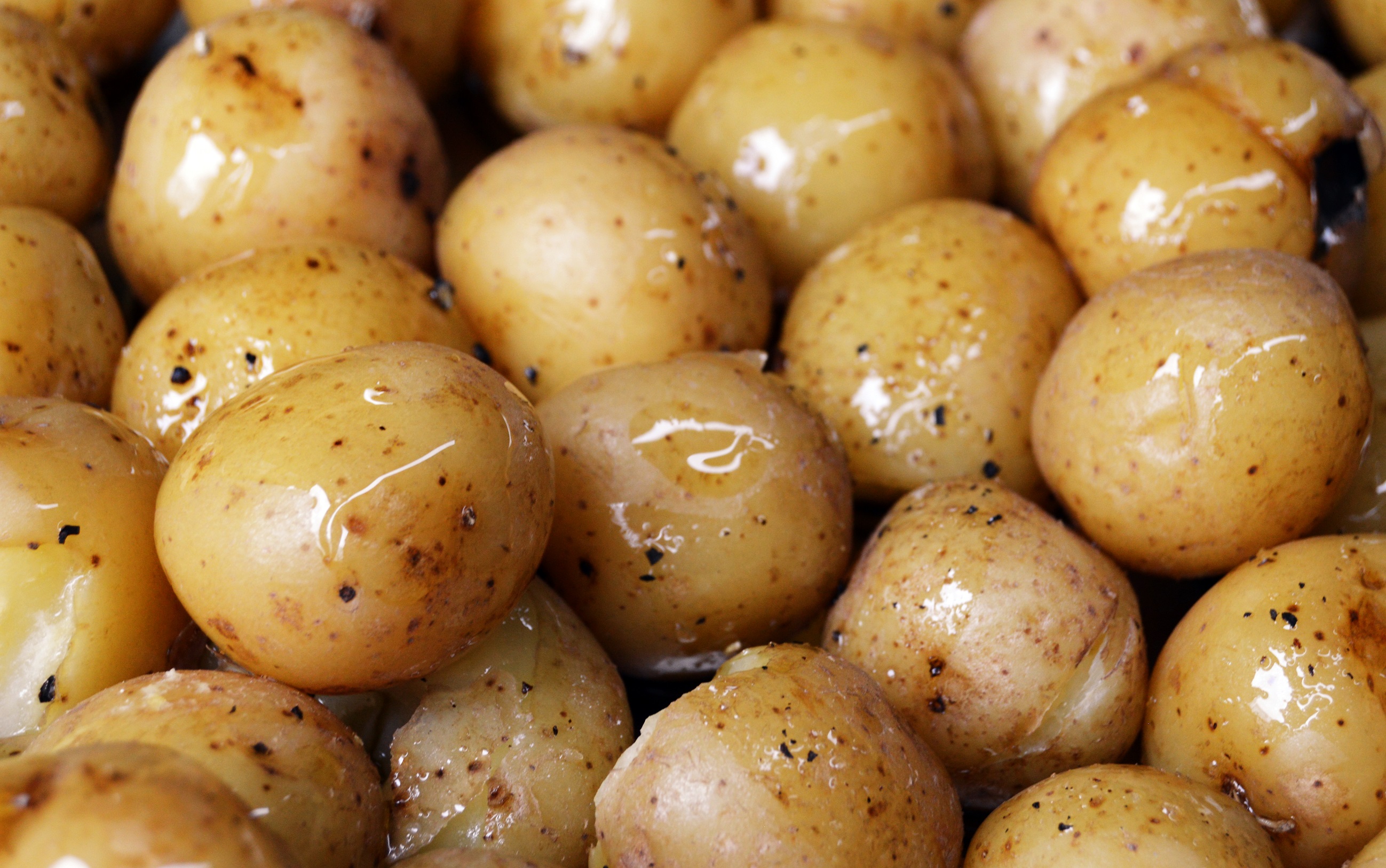 Combined with the totally organic, fresh and locally sourced vegetables which we provide, our menu options encompass the spirit of variety and choice. Able to infinitely tailor the menu options, our menus are designed to give you an outline from which you may add or subtract, confident in the knowledge that we will source everything freshly and organically from our network of suppliers.
With the aim of removing the worries that often accompany our clients in their initial thoughts for their events, our team perpetually makes light work of such situations. With smooth operation, timings, menu options and serving patterns/styles typical of our hardworking chefs, this can be discussed with ease. Its your event and we wish it to be perfect, removing the stresses that come with the initial organisation is just another string in our bow of catering excellence which our growing number of clients can benefit from.