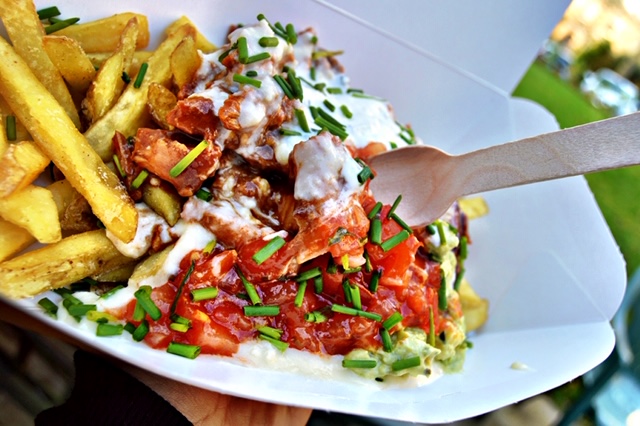 Located on the eastern side of the Northeast Coast Area of Outstanding Beauty, the village of Dersingham in East Anglia is one of the most popular locations in the UK to hold a wedding. With its close proximity to the coastline, you'll be treated to sandy beaches, rugged cliffs, and breathtaking sea views that'll make an excellent backdrop for your photographs. Can you imagine tucking into a tasty hog roast roll during the evening reception while overlooking the bay? By booking Hog Roast Dersingham, you can make the dream a reality.
Alongside weddings, we have catered for all types of events which include but are not limited to birthday parties, christenings, business functions and even large-scale markets and festivals for the public. We're kept on our toes all-year-round, so booking early is highly advised to avoid disappointment!
Quality Ingredients Are The Secret To Great Food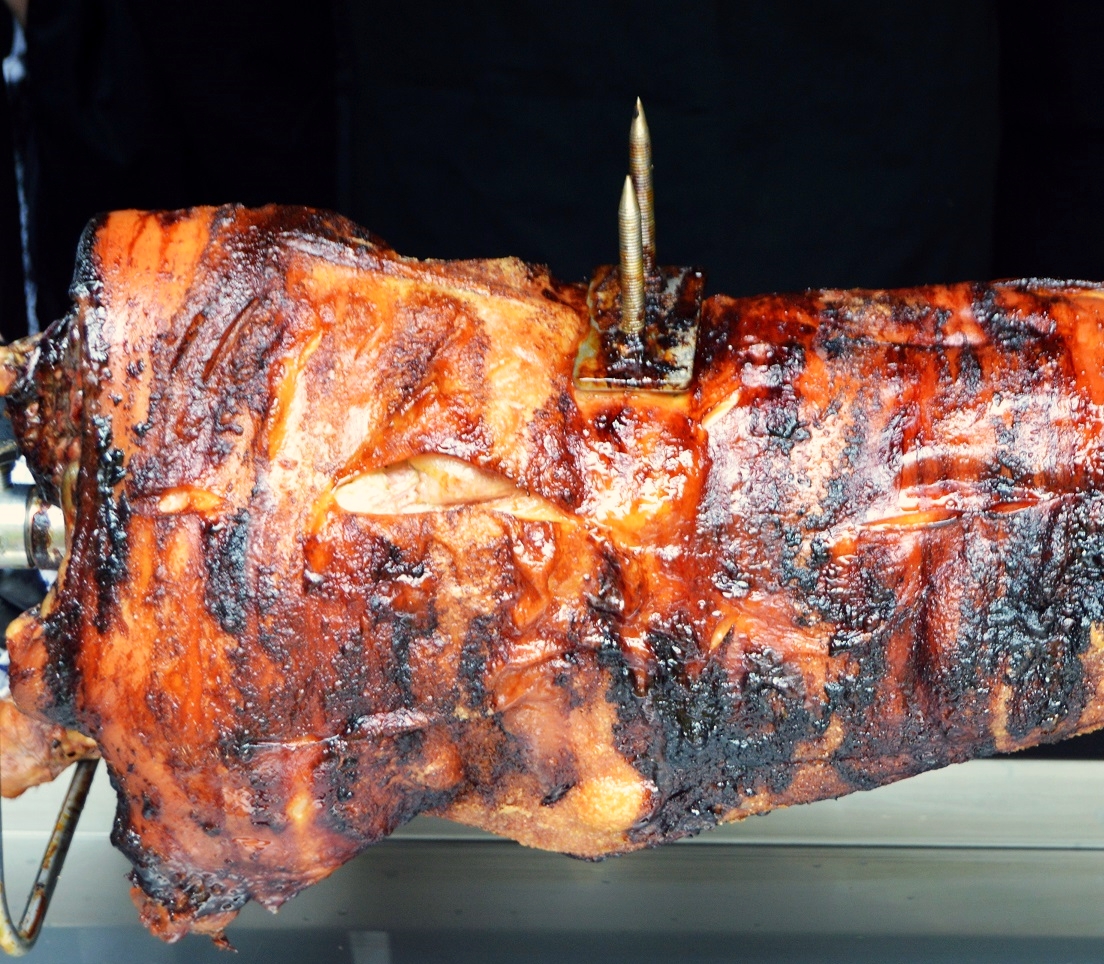 Benefiting from Dersingham's rural setting, we have convenient access to fresh, locally sourced produce from trusted farmers. This ensures that the ingredients we use are of the best quality, providing us with the assurance that our culinary creations consistently impress. Our professional chefs have decades of experience under their belt and work hard to achieve total satisfaction from every guest at every event. Over the years, we have built an established reputation for budget-friendly, quality food. Unlike other forms of catering, hog roasting keeps the costs down. Why? Because you never pay a price per head with Hog Roast Dersingham. Instead, you'll simply pay for our chef's time, equipment and the ingredients. So, don't worry about chopping down that guest list as it'll never affect the price.
We do understand that some guests have strict dietary requirements, therefore, we have a selection of alternatives that are available upon request. For non-meat-eaters, we can offer vegan and vegetarian dishes, as well as special options for those who are gluten intolerant. Please let us know in advance and we can make the necessary preparations.
Keen to make an enquiry? Give Hog Roast Dersingham call or send an email. We look forward to hearing from you.