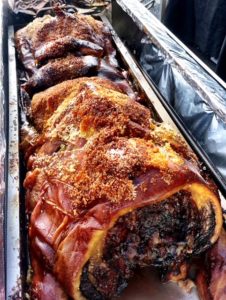 When it comes to catering we will create the very best food to compliment your event we are more than happy to tailor our menus to what it is exactly that you want at your event. Our hog roast Great Yarmouth have gone down a storm at past local events and have earned us a great reputation and loyal client base in this charming seaside town.
And its not just our hog roasts that have got people talking we offer a whole hosts of spit roasted meats and party snacks. If you have ever tried spit roasted Lamb you will be left unsure of which meat you actually want at your function the Lamb cooks so perfectly in our machines although our hog roasting machines have been really been made to cook Pigs you would think that they had been manufactured with Lamb being the intended meat in mind to cook on them outstanding is only one of the comments we have received when catering this at events, the meat really does just speak for itself when it comes down to it, you really do have to try it to believe it. We can even barbecue you some fresh local seafood caught the very same day.
The Best Hog Roasts In Great Yarmouth
We always jump for joy when we book an event in the seaside resort of Great Yarmouth.  Its such a treat to visit this beautiful, lively coastal town.  In the summer months when the sun is shinning there are so many events, festivals and parties arranged to entertain the masses of tourists who have come to enjoy the delights of hog roast Great Yarmouth for either a day trip or a weeks holiday.  These events are great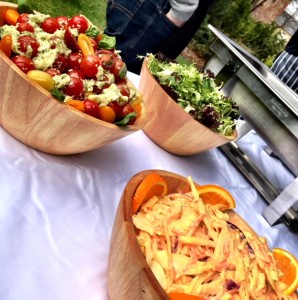 fun to cater for as everybody is usually in holiday mode which ensures good spirits and smiles all round.  But don't be fooled into thinking we can only provide our outstanding food in season.
In the quieter and colder months of the year we are constantly doing hog roast Great Yarmouth helping the locals to celebrate their special occasions whether it's a birthday party, wedding or New years eve party. Our favorite events in Great Yarmouth are the many festivals throughout the year carnival like and also music we enjoy turning up to all the different styles of festivals that happy annually.  These are great jobs as we get to meet lots of new people and share our marvelous hog roast catering with them as they enjoy the event.  Festivals we have catered in the past include The Great Yarmouth Beer and Cider Festival which is held every Spring, the dance festival which takes place in July and the largest festival of the year is the  Great Yarmouth Maritime Festival, this is always in early September.
In the summer months there is no better place to host an event than on the un spoilt seafront it is a popular place for all ages of people from the young ones making sand castles to the older ones sun bathing.  The perfect beach party complete with a hog roast or amazing barbecue has to be in Great Yarmouth.  With fifteen miles of  perfect sandy beaches stretching out alongside the picturesque coastline there is no where else we would rather be on a bright sunny day. Situated in one of the driest, warmest regions in the country there is no better place for an outdoor event.
Leaders In Our Field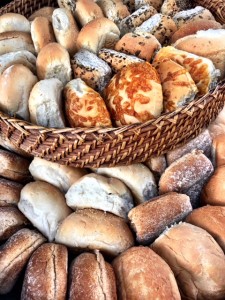 So if you are planning an event in Great Yarmouth I suggest you get in touch today we would hate for you to be left in disappointment when we are fully booked on the date you are enquiring on so the sooner the better when it comes to booking with us.  Take a look at our menus and I'll bet we have just the thing you have been looking for.  Whether you are organizing a festival or large public event or maybe you own a seaside hotel or bar and want to see how a hog roast can improve custom on a particular night, or perhaps you have a special birthday coming up?
Whatever the reason we are always more than happy to return to this wonderful coastal town and provide our five star catering once again to our amazing customers and their guests, catering at such varied events on a daily basis really does brighten up all of our faces as it is something that we enjoy doing so much.