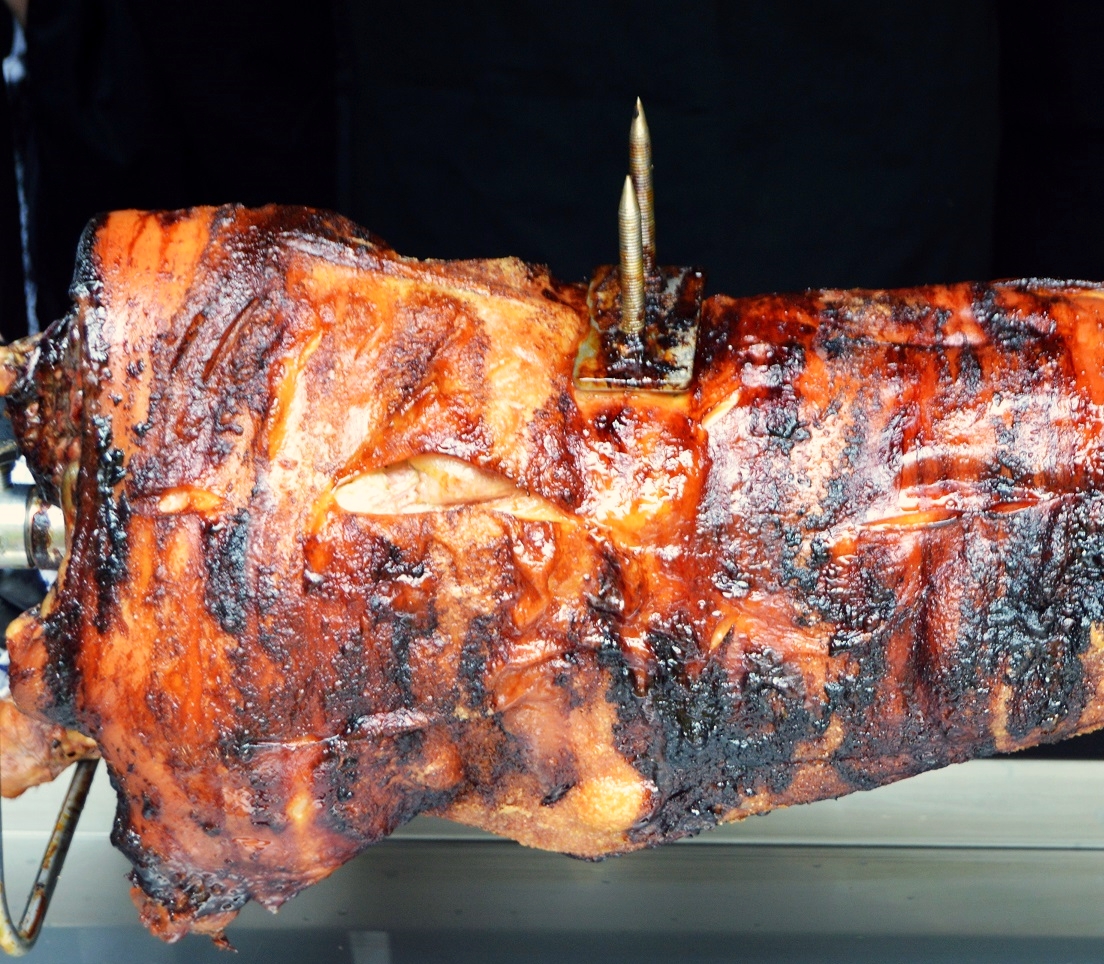 Are you keen to find something a little different for the catering at your event, rather than settle for the usual catering options that seem to have been served up for the last 30 years? Are you catering on a bit of a tight budget? And are you keen to make an impression with your catering rather than cause a depression? Of course, you don't really need to answer all these questions because I feel that by listening to my account of life as a hog roast Halesworth chef, you may find that a lot of these questions will be answered.
The Best Hog Roasts In Halesworth
Serving the people of this Suffolk town as their hog roast hire Halesworth caterer is an absolute privilege. It's a job I adore and approach it in a completely professional manner. I am very lucky, too, because hog roast is proving to be something of a comeback king in catering circles. This fine old Medieval feast is now something of a trendsetter and is one of the most popular choices for special event catering in the UK. I believe this is because hog roast offers something a little different to the norm, and that is incredible, fresh cooking and delicious flavour. I think people have grown tired of the old catering solutions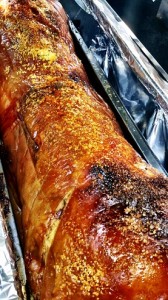 that come across as an afterthought. Hog roast is anything but an afterthought. I know the amount of work and effort that goes into every hog roast Halesworth event I cater for and it is substantial. For a start, the meat I use is exceptional quality from a respected supplier. This is amazing meat and it shows in the flavours you get when I cook it.
It may be quality but it's also great value. I have cooked hog roast for many Halesworth events and I can usually serve over one hundred people from an average sized whole pig. Just think about that, that could really help keep your per head costs down. But just because this is great value it does not make it any less impressive. Just imagine you are one of your guests walking into your garden party or venue. They will be greeted by the fantastic sight of my hog roasting machine complete with a stunning looking whole pig. What's more they will be able to enjoy the sight of me cooking this whole pig for them. Now I think the sight of a roasting hog looks amazing and that alone has been the reason a lot of people choose a hog roast, simply because it looks so incredible. The aromas you get from a hog roast are also quite special. Think of all the amazing Sunday roast smells that you can remember then multiply it by 100 and you have some idea of the wonderful hog roasting aromas you will encounter.
Perfect For Any Occasion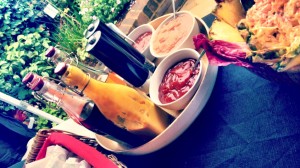 I think that I may have already answered a few of your questions but what about a few more. Hog roast is a bit of a catering chameleon, too. It really does not matter what sort of event you are planning because I am quite happy providing hog roast for any style of occasion. Just supposing you call me and say that you are having a big family get together to celebrate a wedding anniversary. There will be lots of youngsters, music and fun. Well, it has to be hot hog roast rolls. These are great for lively informal events. But if you wanting to organise a sit down charity event then I would recommend my gourmet hog roast, lovely slices of pork served with crackling and apple sauce.
Take it from me, the Halesworth hog roast caterer. Hog roast is going to be the perfect solution for you whatever the situation. Hog roast may be the old Medieval meal but it's also a modern solution that provides quality and value in one very tasty package indeed. I think that's all your catering problems sorted!