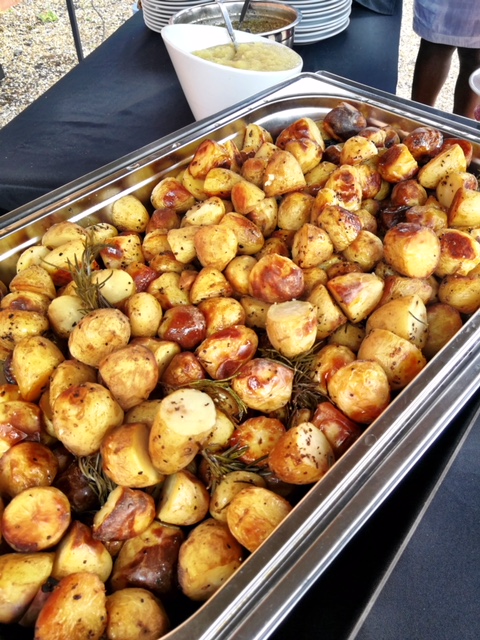 Nestled along the scenic coastline of Norfolk, England, Hemsby emerges as a delightful coastal village that not only offers sun-soaked beaches and traditional seaside charm but also proves to be an ideal canvas for hosting a variety of events. With its picturesque backdrop and an array of popular attractions, Hemsby effortlessly transforms into a perfect setting for an array of gatherings, ranging from beach parties and music festivals to family reunions. That's why Hog Roast Hemsby is busy all-yar round providing people from all backgrounds and all interests with great food – and now we're ready to serve you.
Hog Roast Hemsby live and breathe all things hog roasting and have been in the industry for over 20 years. As a result, we have gained a huge customer base from across the UK who return to us year on year to cater for their special occasion. We take pride in being a small part of someone's big day – after all, it's the food that brings everyone together and becomes a talking point of any event.
Watch The Spectacle Of Hog Roast Cooking In Hemsby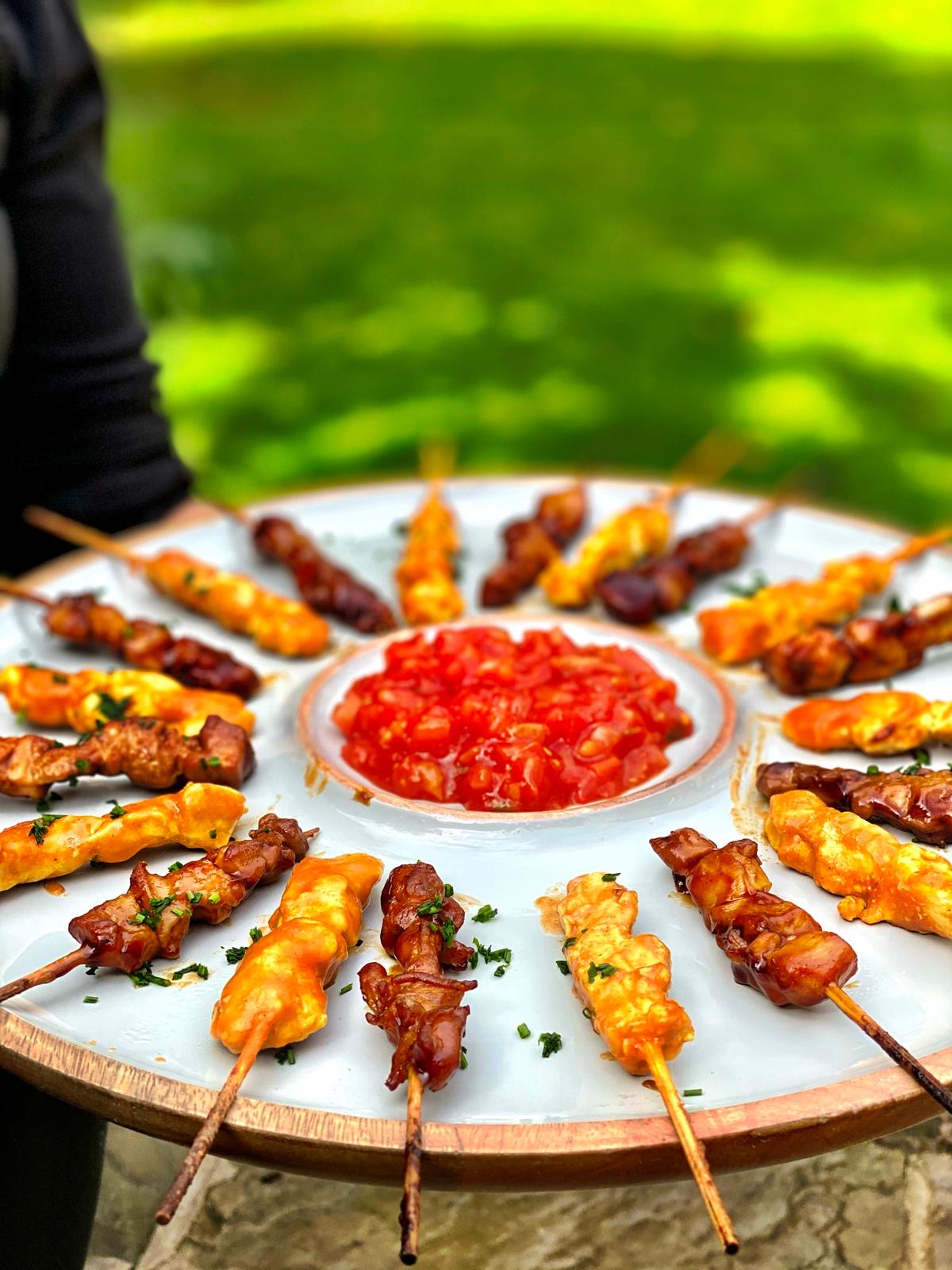 Hog roasting is also a flexible form of catering that can be carried out just as you wish. We can remain behind-the-scenes in the kitchen and bring out the dishes at serving time, or we can set up in front of your guests so that they can watch the entire scenario taking place. We have discovered that people love watching the pork transform from a raw slab of meat to a mouth-watering and juicy golden brown. It's also down to you, how you'd like your guests to be served. For formal occasions such as business functions and wedding breakfasts, we can serve the pork on China plates with your choice of sides at their seats. Or, if you'd prefer a more relaxed affair, your guests can queue up for a hog roll or meaty spread buffet and have the choice of second – or even third helpings!
Now, all that's left to do is to get in touch with the Hog Roast Hemsby team to chat about what you'd like us to whip up for you!