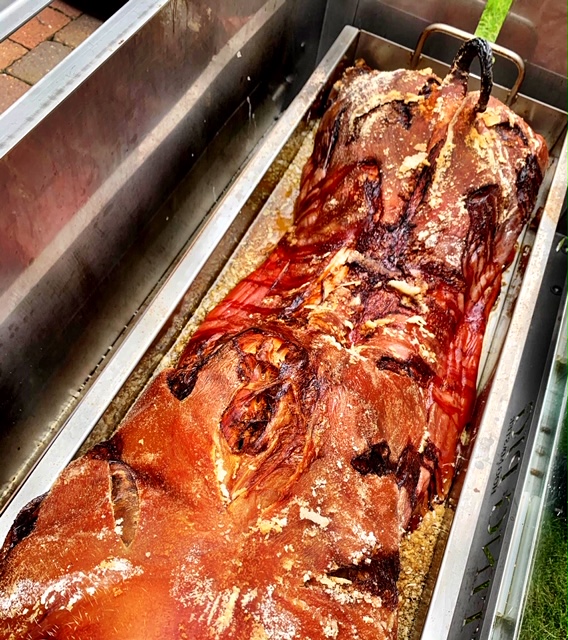 So, you're planning your perfect day, probably the most memorable day of your shared lives, but there's only one problem, you need a caterer for the event who understands the significance of your big day, has the talent to make great food, and isn't going to put you any further in debt than you probably already are!? Well the good news is that you've struck lucky, because we're the kings of catering and weddings are very much our domain.
We are specialist caterers that are able to create a range of menus to suit the individual needs of your guests we supply a marquee to cover the serving area if the weather does decide to take a turn for the worst as it usually does when you have something exciting planned not to worry thought as our marquees will make sure the food stays dry as they are not just waterproof they are weatherproof so nothing will be blown away if the wind gets worst.Hog roast Norwich is also home of a thriving retail community with Norwich market, after the renovation of the market in 2008, business was once again booming. The renovations along with the construction of Chapelfield shopping mall brought a much bigger tourist attraction to the city, which earned Norwich the award of eighth most prosperous shopping destination in the UK.
Learn More About Norwich
The University of East Anglia is also just on the outskirts of Norwich with the campus being the Sainsbury Centre of Visual Arts, which is the home to some of the most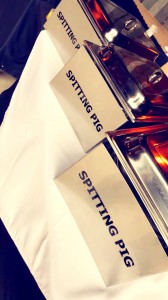 important art collections in any kind of media. It would be great for hog roast Norwich to get the chance to wow the university and their students with our amazing and extensive menu of which you can choose whatever meat you may prefer, for any kind of event they be hosting; be it one for the university or maybe one for the Norfolk and Norwich festival of the arts. Norwich is proud to say that they were the first to host the very first arts festival in Britain. Norwich also has quite a few museums dotted about the place with Norwich Castle Museum being the largest; the museum houses an extensive collection of archaeological finds from around Norfolk a great tourist attraction that is famously known throughout the whole of the UK a great day out indeed.
The Cock Inn in Norwich was the venue of an even we catered at recently with us roasting a hog big enough to fill the 50 guests attending. We had an early start with us arriving first thing in the morning to set everything up for the day. We set up under a marquee just in case the rain hit us! Thankfully, it turned out to be a beautiful day and a magnificent event to cater at with all the guests in high spirits and excited for a hog roast sandwich with all the delicious trimmings freshly prepared by the hog roast Norwich team.
The Best Hog Roasts In Norwich
Spitting Pig is a name that's synonymous with fine catering, particularly hog roast Norwich catering. You can't ask about catering in Norwich without somebody bringing our name up, because we've catered at so many events weddings in particular and everyone who's sampled our hog roast Norwich, whether customers or guests, loves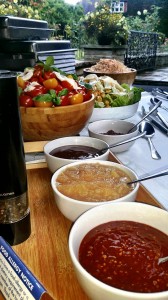 our juicy roasted hogs. Wedding catering doesn't come any better than from Spitting Pig we have quite a large team and are able to caterer for event the largest of events catering for thousands and thousands yearly. We've got a small army of machines to make every event the best possible, and the hog roast chefs know hog roasting back to front inside and out, there's no caterers better for a hog roast hire Norwich wedding than us for that reason we are able to assist you in anyway possible we can cater anything you would like us to provide it is just dependent upon costs.
If you are unsure about how a pig roast hire Norwich actually works do not be put off we will explain in detail what will happen on the day and will go through all the menu options that you are interested in we will help you every step of the way so do not hesitate to ask us anything our team know exactly what goes in to a hog roast event so call today and we will answer any questions that you may have for us.