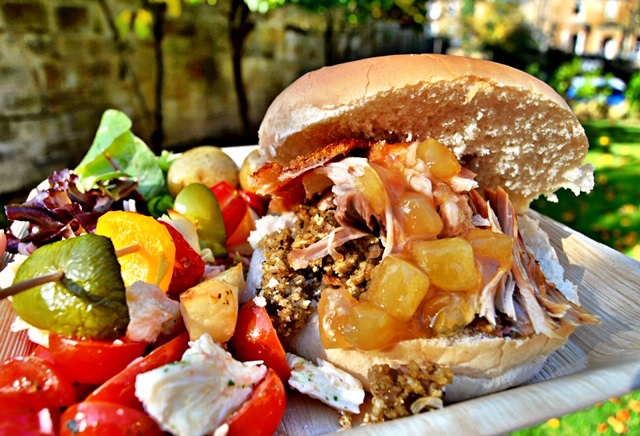 Here at Spitting Pig, we take real pride in what we do, we have nvq level 3's in catering and also health and hygiene (we have the certificates to prove this too) so we know how to keep the standards high for our services yet are able to be cost effective with our food and give very reasonable prices and can work our menus around your budget if you are working with one so we don't have to turn you away we have something for everyone; we want to know that we have done our absolute best at every event we cater so any feed back you may have for us is a real bonus hopefully we can keep on improving over the years and continue to give a great service. This is why we provide a range of menus to suit a range of events.
The Best Hog Roasts In Sudbury
We don't just cater for large out door gatherings: we can also provide indoor catering thanks to our own patented oven designs which we run on gas rather than the smokey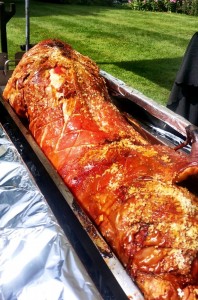 smelly fire powered ovens. We will also arrive at your event complete with a highly trained serving staff. We know that you don't want to have to worry about everyone's plates being filled or emptied when you are hosting a party, so our staff will do it for you politely and professionally while you just enjoy yourself. Because we are passionate about great hog roast Sudbury food, we're pretty sure everyone else is too, which is why we can also offer a range of meats alongside our special hog roast: you can chose anything from roasted lamb to kebabs and it can come with delicious salads and if you add salads to your menu they will be prepared for you by our chefs on the day so you know they will be fresh and tasty and at their best.
No matter how big or small the number of people that the function  may be for Spitting Pig is committed to catering to the highest standard. So give us a call and let's start preparing a great day for you, you and your guests are sure to have a blast!
Sudbury in Suffolk is a truly historic town. It dates back as early as the 8th century and it's twice weekly market was first established in the early part of the 11th century. Sudbury is probably most famous as the birth place of the painter Thomas Gainsborough and later as a major influence in the artwork of John Constable. During the 17th century, Sudbury was home to a large puritan movement. I wonder if the notoriously tight laced puritans would have approved of the hog roast recently provided in the town by the Spitting Pig hog roast Sudbury company, catering the needs of our loyal and wonderful customers?
Catering For Any Type Of Event
Hog roast Sudbury catered in the open air for a charity football match which was one of many events raising money for a very worthy cause. Thankfully the day dawned bright and sunny, so we knew we were in for a pleasant afternoon; but, as always we took along a gazebo just in case. As we were setting up our hog roast Sudbury ovens the football teams were warming up at the other end of a very large field. Their die hard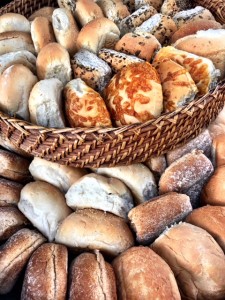 supporters began to arrive early in little groups and the field slowly filled up as the day warmed up. In the end there was a great crowd all shouting and cheering in the excitement of the match. Meanwhile our hog roast Sudbury chefs were busy roasting two fine 100% organic pigs. Our highly trained servers were there also preparing dishes and plates in readiness for the hungry crowd. At half time we were able to serve the hungry supporters with our meltingly delicious pork filled soft rolls with apple sauce and crackling.
It was just what was needed after all the excitement in the hot sizzling sun we managed to serve up every last scrap of our perfected pork and I don't think there was a mouth that had not tucked in to some of our hog roast Sudbury food there was plenty to go around because we decided to go for a 60 kilo pig so there was enough for everyone and even enough for seconds if anyone could manage another portion of the meat.