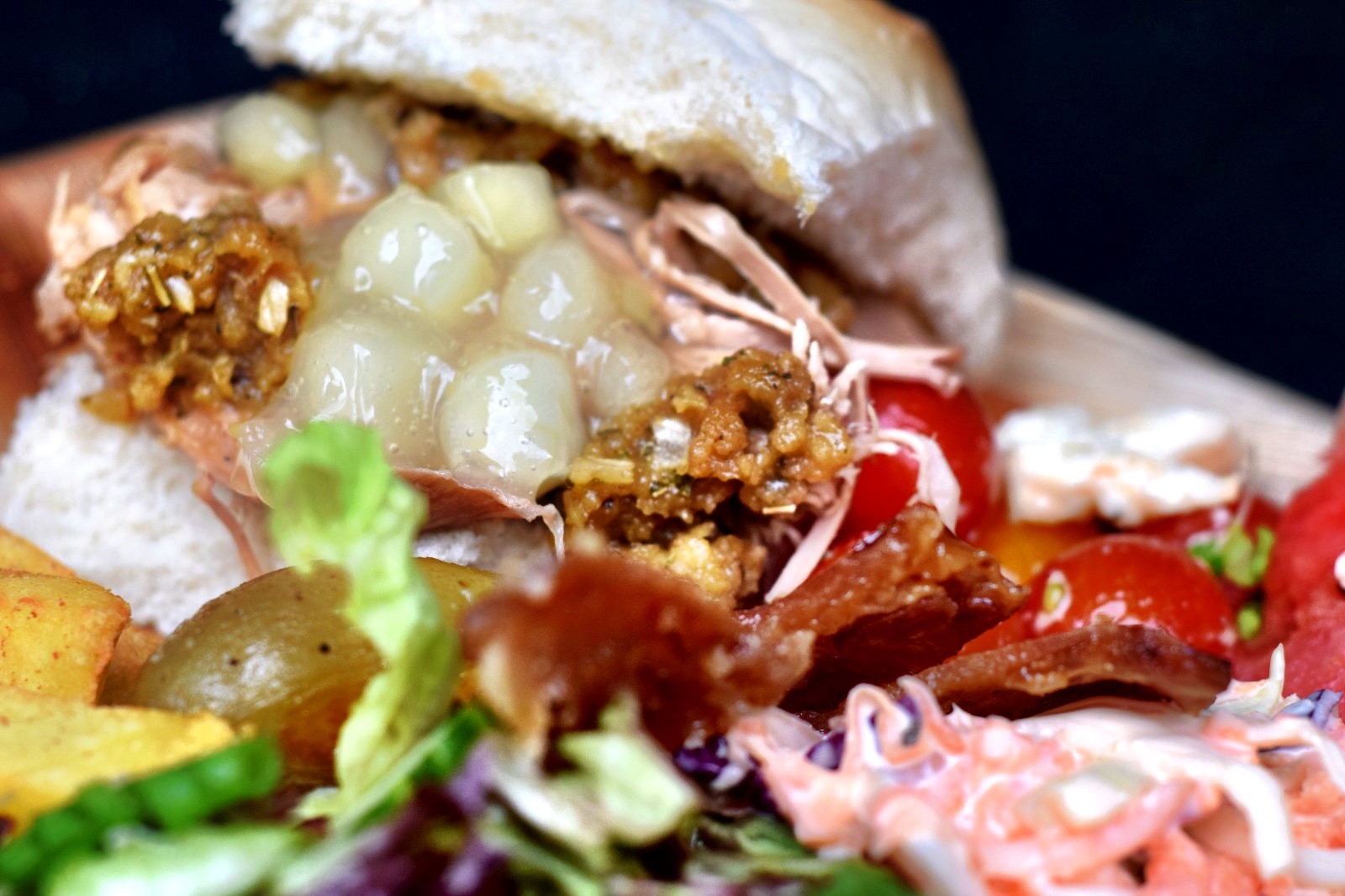 If you are looking to inject a healthy dose of coastal charm into your event in Caister-on-Sea by hosting the occasion outdoors, you need a local catering team who can provide a great standard of outdoor dining to match the setting. Here at Hog Roast Caister-on-Sea, we can help you to offer your guests the full package for your event – great food freshly prepared on site and attentive service whilst your guests enjoy a lovely sea view as they tuck in.
We are the leading hog roast company in the area, and we specialise in showcasing the ancient art of hog roast cooking in a modern context. We utilise state of the art hog roast catering technology to help us to produce slow cooked pork of unrivalled succulence and flavour. Our expert hog roast chefs have the delicate touch and passion for our product that makes it extra special. Ideal for mass catering for public events and also as part of a wider menu for smaller parties, formal events and special occasions, our hog roasts are a great culinary feature of any type of outdoor event in the Caister-on-Sea area.
Fully Flexible Menus With Hog Roast Caister-on-Sea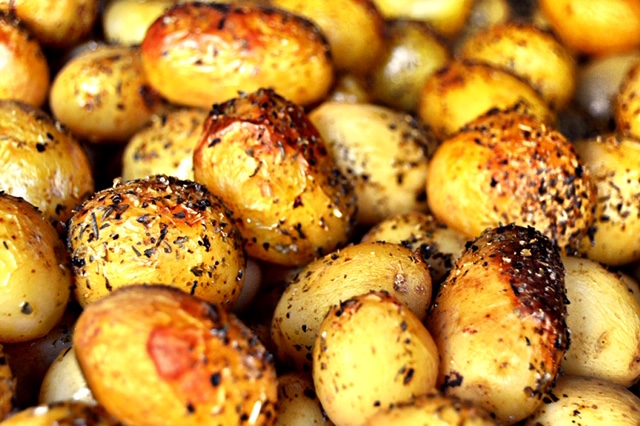 Our food can delight pork lovers and please everyone else too. If you need a more varied spread, we have plenty of delicious options to choose from. We provide alternative slow cooked joints of meat including sirloin of beef, spring lamb and whole roasted chickens. We can also supply vegetarian and vegan food, formal contemporary dining, vibrant buffets and varied party platters.
Whatever type of Hog Roast Caister-on-Sea dining experience you want for your guests, we will design a menu that reflects your wishes and caters for the needs of your guests. We will prepare it all from scratch at your venue using the finest seasonal produce and locally sourced ingredients, and we will be ready to serve right on time. You can also decide how you would like the food to be served – we offer front of house staff and table service for more formal events if required.
Hog Roast Caister-on-Sea offer unbeatable hog roast dining experiences and unique outdoor menus for any occasion, so please get in touch to find out more!