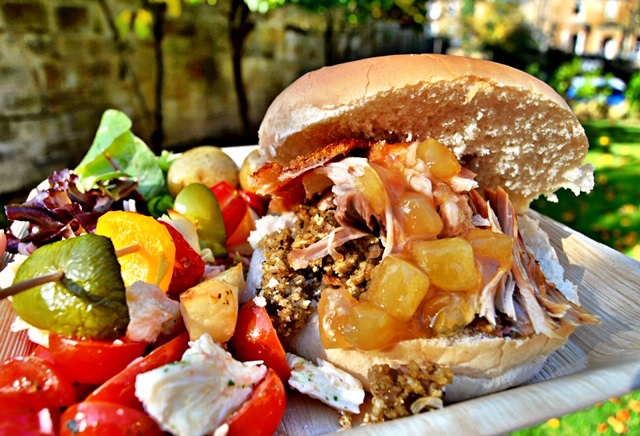 If you would like to savour the aroma of a perfectly cooked hog roast whilst also enjoying the sea air, Hog Roast Hunstanton are the ideal caterers for your outdoor event! Known for the quality of our hog roasts and the versatility of our mobile menus, we are one of the leading local mobile event caterers. We can cater for events on any scale, and feed a hungry crowd or a smaller guest list as required. We will listen to your requirements and produce a fantastic menu that hits your brief and impresses your guests.
We offer flexible catering menus for wedding receptions, private parties, corporate hospitality, and public events here in Hunstanton. Whether you need a refined al fresco menu or a hearty hot food option for a busy community event, we have got it covered. Our versatile team and unbeatable signature dish will give your event the edge when it comes to the food. We will create a bespoke menu that will work perfectly for your event, offering you and your guests the style of catering and choice of dishes that the occasion requires.
Unbeatable Hog Roast Catering In Hog Roast Hunstanton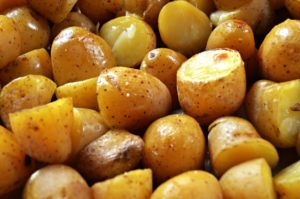 We can provide a lovely hog roast menu whilst you take in the sea view for your event in any Hunstanton location. Hog Roast Hunstanton are fully equipped to provide the full range of our catering services in any setting without the need for catering facilities onsite. We will prepare all your food from scratch at your venue from carefully selected ingredients which are all of the highest quality and locally sourced where possible. We will be sure to include all the added extras you require too, whether it is a canape welcome reception, table service, a catering gazebo, crispy white table linen and napkins or specially modified dishes for specific dietary requirements. We will also diligently dispose of all waste and recycling off site and leave the venue exactly as we found it.
If you want the best hog roasts in Hunstanton and a unique outdoor menu for your event, the Hog Roast Hunstanton team are here to meet all your event catering needs for any occasion all year round!