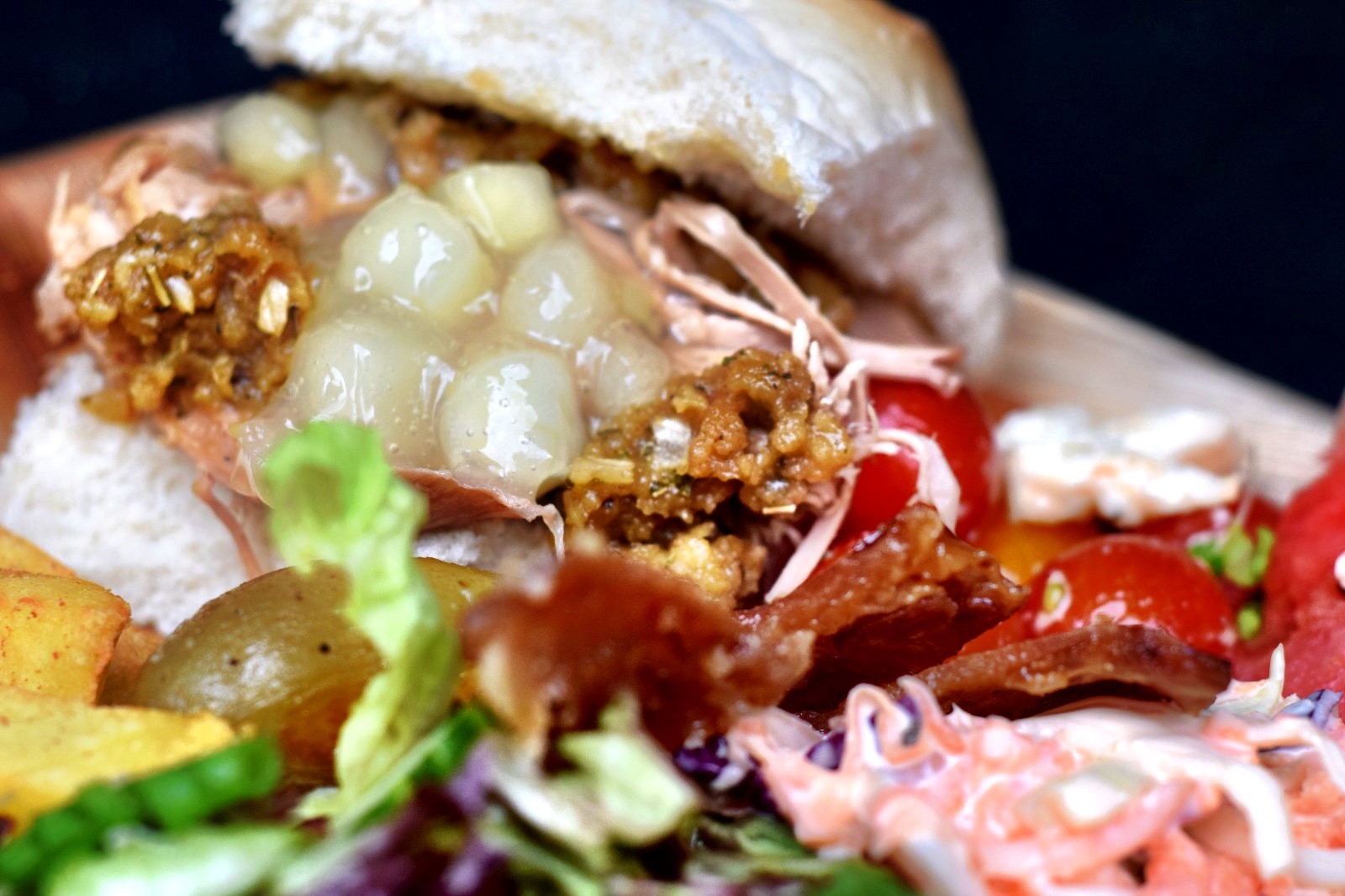 Suffolk has many seaside resorts and the beaches are often known as some of the finest beaches in Britain, luckily we had the good fortune to have a beach BBQ bash. The sun was shining and you couldn't have asked for a better day, even the pig was getting a tan. Hog roast Suffolk also has plenty to do with amusement parks all around which hog roast Norfolk would gladly cater for, be it a special occasion or even special events venues may be holding we have different styles of catering for the different types of events out there. We have informal menus providing your guests with a main meal buffet style; we have menus in which we can provide a selection of canapés.
A Fantastic Catering Location in Suffolk
Suffolk has a wide variety of colleges and schools such as sixth forms, art colleges, primary schools, secondary schools and also grammar schools. Hog roast Suffolk can cater for a large audience no matter how many people are attending there will be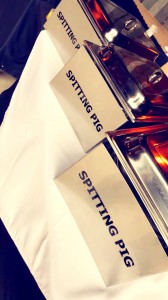 something for everyone. There are also a few zoos in Suffolk, one of which we catered for, they really enjoyed their spit roasted pig it was widely complimented and we have been doing an event each year since then. Suffolk is known for its many theatres one of which we have also catered for, the hog roast was a big hit and that night was the show stopper. The audience and the cast were filled to the rafters and I'm not talking about the venue hall, there was plenty to go round and enough left for seconds. They were that impressed that they would call us again anytime they were looking for catering for an event in the future. Hog roast Suffolk has been going very well and looking to the future, hoping this adventure carries on with the same amount of interest from clients to keep this business going strong and prospering in the years to come.
If you have decided that doing the catering yourself your event is too much maybe your event is for a large amount of people and you don't want to be running around making sure everyone has eaten maybe you would like something different to stand out from the rest of the buffets with plain sandwiches and pork pies with sausage rolls a hog roast is a meal to impress and a tantalising experience for the mouth our dishes are always full of flavour and it will leave you with the intentions of wanting another for your next event, they really are that good!.
Hog roast Suffolk has been one delight after another catering here over the years; there are so many wonderful and friendly people in Suffolk that seem to always have a smile on their face and it makes it one of the nicest places to work in my opinion.
The Best Hog Roasts In Suffolk
We can provide a service with just a hog on a spit which is widely requested since its simple yet so tasty, pig meat chunks placed on a soft bun with fresh apple sauce and meaty stuffing layered on top of the meat, then the soft floured bun placed on top then a slab of the pig own crackling to go with, doesn't that sound so delicious? Most of Suffolk has agreed since this is the most ordered menu. For weddings, the most frequent menu is the menu with light and delightful Canapés being served as the guests arrive the spit roasted pig with apple sauce, stuffing and crispy crackling and sometimes another spit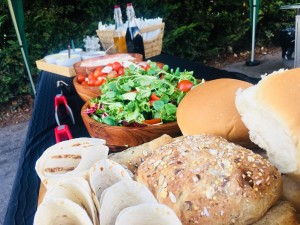 roasted meat either; lamb, beef, chickens or turkeys, then heavenly puddings which melt in your mouth. This makes the wedding extra special.
Hog roast Suffolk knows that with some type of events catering can make or break that special occasion feeling, and with a hog roast from us we can definitely wow your guests and make them adore you because of the food you have requested for your event, nothing seems to go down better than some good home cooked food full of great flavour and texture to bring complete the party. So when thinking of someone to cater for your special occasion, look no further than hog roast Suffolk we are sure to make that everything will go to plan and that the food is at a high standard of professionalism to give your party the success you wanted.