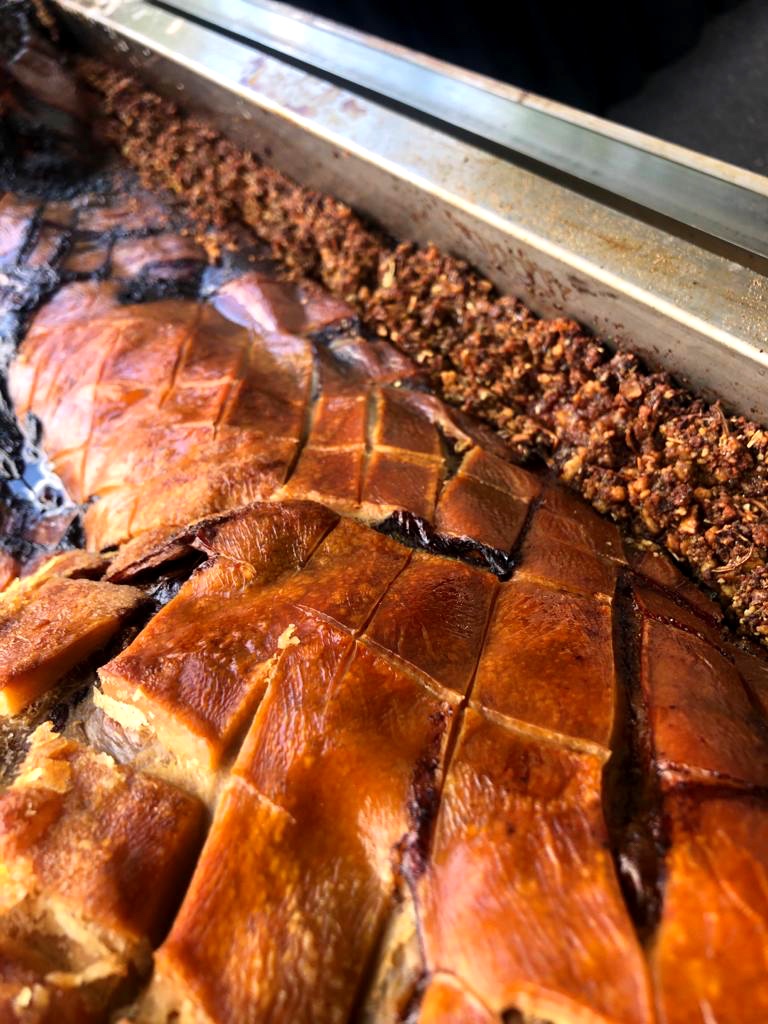 We're already inundated with supermarket ads for Christmas foods which probably means it is already about time to start thinking about how you'll be making yours this festive season. Even though Christmas is meant to be a joyful time of celebration, for the ones making the all-important Christmas dinner it can easily become very stressful very quickly. There are so many parts to consider, so many foods to cook, so little oven space to do it all, and so little time to get it all together for the perfect Christmas feast.
Instead of letting the Christmas rush overwhelm you, why not kick back, relax, and let Hog Roast Cromer take care of your Christmas dining instead. As a roast catering specialist we can provide a premium end festive dinner for you at a price that is fair and affordable. This time of year is already too expensive for many, so let our affordable dining give you premium tastes without having to sacrifice anything on your Christmas list.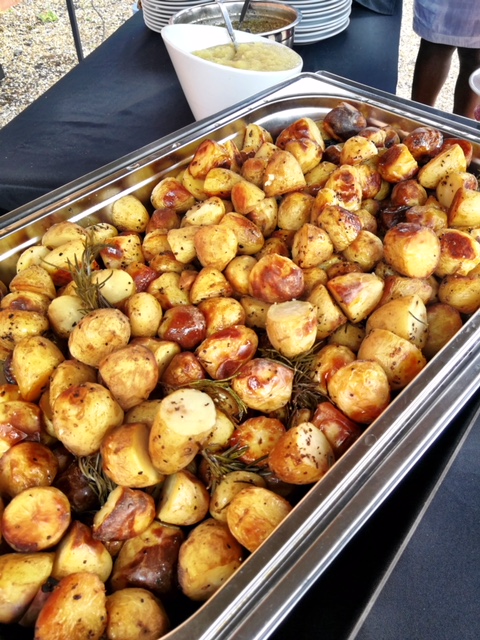 Hog Roast Cromer are specialists in roast dining, so our seasonal menu is a sure-fire winner for your Christmas. Our namesake hog roast is an excellent ham option for your festive dining, and our similarly slow roasted turkey is the best of the best when it comes to Christmas roasts. Dripping with plenty of juiciness and served with our own  fresh cranberry sauce, our own pigs in blankets, golden roasties, homemade sage and onion stuffing, roasted veg (including the much-maligned sprouts) and more, Hog Roast Cromer has all of your Christmas favourites ready for you to enjoy. Each is made fresh from top quality local meats and ingredients too, making for better quality tastes in every single dish. It's supposed to be the most wonderful time of year, so let your festive dining feel like it with Hog Roast Cromer.
Our teams will be working all throughout December, so if you move quickly now you may still have time to book them in for your own Christmas dining. It's the best gift you can give yourself and your family this season, so get on to it right now while you can!