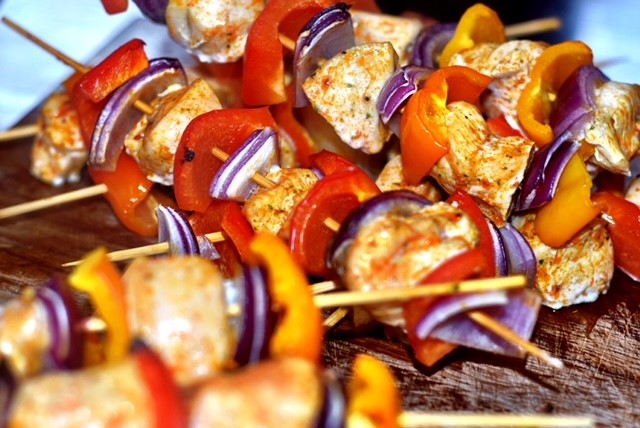 Having a hen party is a key part of British wedding culture and it is the perfect event for gathering with your friends and family before the big day. However you wish to celebrate, Hog Roast Saxmundham is sure to have a menu that is right for you. Here is just one option that you could enjoy…
Lisa and her fiancé are getting married this December with a beautiful winter wedding reception. In preparation for tying the knot, her maid of honour has organised a great hen party for the ladies to enjoy, including a spa day followed by a cocktail class and delicious food from Hog Roast Saxmundham! The event is taking place in East Anglia, with Hog Roast Saxmundham providing a delicious meal at a luxury home that has been rented for the weekend. For the menu, our classic hog roast was selected since it is delicious and filling and is perfect for enjoying on a cosy evening.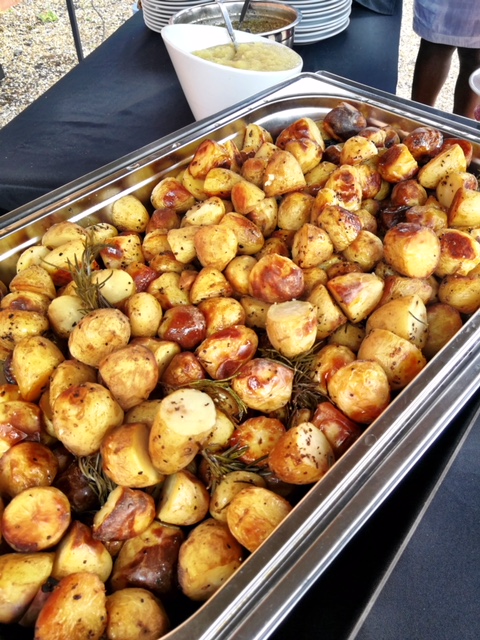 On the day of the hen party, our catering manager Andrew and the Hog Roast Saxmundham team arrived at the venue in the afternoon to prepare for the 6:00pm serving time. We began the food preparation by slow-roasting the hog, which needed to be cooked for around four hours to ensure that it was juicy and succulent. Once ready, the pork was sliced and served in fresh bread rolls, alongside sage and onion stuffing, homemade applesauce, and crispy crackling. Additionally, we served halloumi and vegetable skewers as a tasty meat-free dish. For the sides, the guests enjoyed homemade chips, a selection of salad dishes, gourmet coleslaw, and corn cobettes. Our catering was the perfect addition to the evening and was incredibly tasty and filling. To make it even better- there were plenty of leftovers for lunch the next day!
At Hog Roast Saxmundham, we can cater for any kind of wedding celebration. To find out which of our menus is right for you, simply let us know your party size, date, and location and we can do the rest.