Summer is nearly over which means it is time to prepare you and the kids to get back to school. Now normally that would mean buying up a new uniform, a new school bag, a new pencil case and set of class utensils, but here at Hog Roast Brundall we are taking back to school to mean one last chance to have a summer hog roast on us!
Yes, before the kids head back and the regular school schedule begins again you should treat the family to a celebration and a delicious hog roast courtesy of your favourite catering team at Hog Roast Brundall. You see, it doesn't have to be all dour with going back to school; it can instead be a party complete with the best foods around.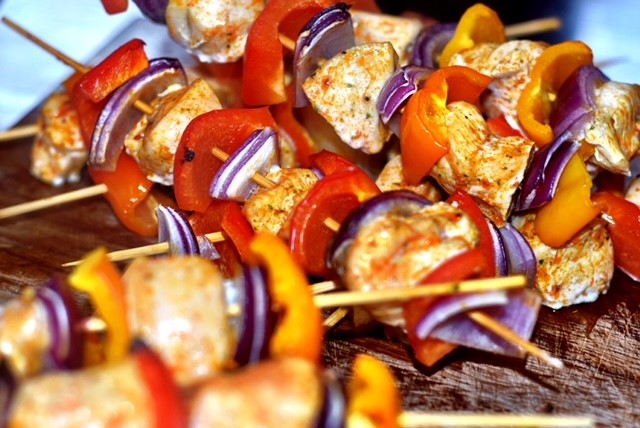 We have barbecues fit for the last days of summer, Italian inspired Alfresco menus, southern slow roasts in case you are craving those smoky and spicy tastes of the Americas, or of course our classic hog roast – the menu to get back to school with. We also have kids menus too for the younger ones that perhaps aren't quite ready for a full hog roast (just give it a few more back to school's and they'll be ready for it in time!).
Of course, we have been talking as though this is a celebration for and with the kids, but maybe you as the parent at home need cause to celebrate specifically because the kids are back at school, in which case this catering is most certainly for you too. They're back in class and you and the rest of your parent friends have made the morning school run for the day, but now, after 6 long weeks with very little peace in the house, it is time for you again, so celebrate the right way with a toast and a roast! Hog Roast Brundall doesn't have to let the kids know a thing – this is time for the parents and the parents alone!
However you need to get back to school, you can do so the right way with Hog Roast Brundall today with just a call!